Haley Limo joins Beth Diemert to discuss how to make the most out of the time that we have left in 2023 to meet your year-end fundraising goals. Plus, Haley shares advice on how to start your fundraising strong in the new year!
Contact Haley Limo at haley@lotphilanthropy.com
Heartbeat Affiliates – Click here to subscribe to the e-newsletter,
Advancement Trends in the Life Community
Log in as an affiliate to receive your complimentary subscription!
Notes:

Diversify your streams of income so that you can compensate if one stream doesn't bring in as much as you hoped
National trends in giving show that this was a challenging year for non-profits
Plan to make most of your asks before Thanksgiving
Reach out to a few of your lapsed major gifts donors at the end of the year
Make your ask specific. Ask for support for a particular need that must be met in the next year.
Start a "story box" to collect client stories that can be used to share your impact with donors.
Election years can present opportunities to boost your support from donors.
Keep connecting with donors on a personal level. Relationship is important both with clients and supporters.
Sponsored by: Heartbeat Academy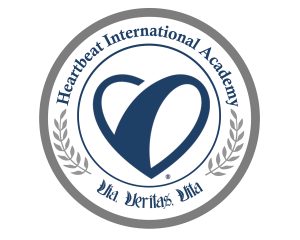 Podcast: Play in new window | Download
Subscribe: Apple Podcasts | Google Podcasts | Spotify | Amazon Music | Android | Pandora | iHeartRadio | Stitcher | Email | RSS | More