Valerie Harkins interviews Gina Tomes about how the 24/7 care model of maternity homes can take a toll on staff and volunteers. Through years of experience (including founding the maternity home, Bethlehem House), Gina has learned a few key things to watch out for and how to prevent burnout among staff.
Contact housing@heartbeatinternational.org to connect with Valerie Harkins, Heartbeat International Housing Specialist
Notes:
High staff turnover is often attributed to burnout or exhaustion, especially in ministry work.
Staff should be trained well so that they are equipped to handle the many needs of residents.
Cross-training staff can help each staff member to take time off regularly.
Find a housing model that works well for both residents and staff.
Retreats and conference get your team outside of their typical day-to-day work and allows for time of fellowship and sharing of ideas.
Sponsored by Heartbeat Academy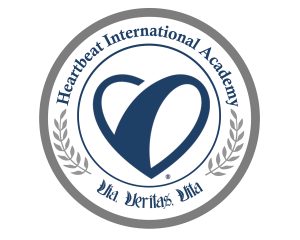 Podcast: Play in new window | Download
Subscribe: Apple Podcasts | Google Podcasts | Spotify | Amazon Music | Android | Pandora | iHeartRadio | Stitcher | Email | RSS | More