Dr. Calum Miller (speaker at our recent Annual Conference) talks with Petra Wallenmeyer about how maternal mortality rates are calculated and what these numbers mean in relation to a country's laws on abortion. We often hear the argument that maternal deaths will increase if abortion laws are more restrictive, but is that really the case? Dr. Miller gives us the pro-life response to that argument, and helps us understand what is needed to help mothers thrive.
Resources:
-Keynote: Dr. Calum Miller
-Workshop: The Truth About Backstreet Abortions
-CalumsBlog.com
Click here for information on Pregnancy Help Institute! Join us July 24-28 in Columbus, OH!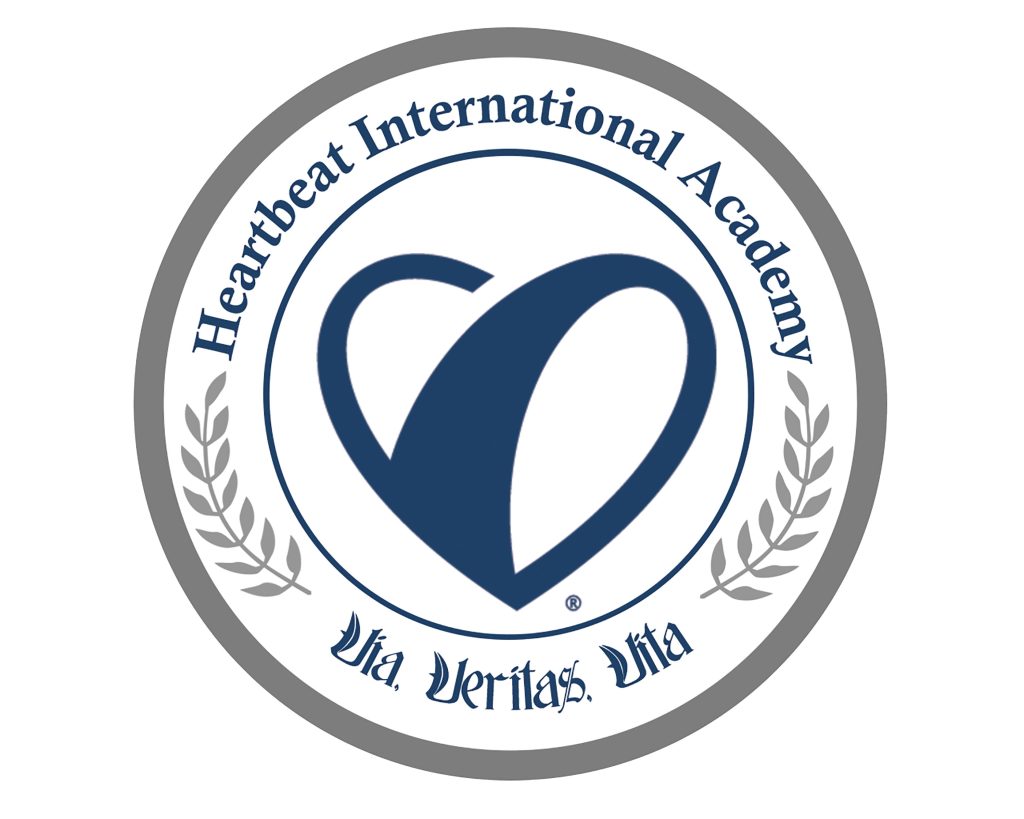 Podcast: Play in new window | Download
Subscribe: Apple Podcasts | Google Podcasts | Spotify | Amazon Music | Android | Pandora | iHeartRadio | Stitcher | Email | RSS | More